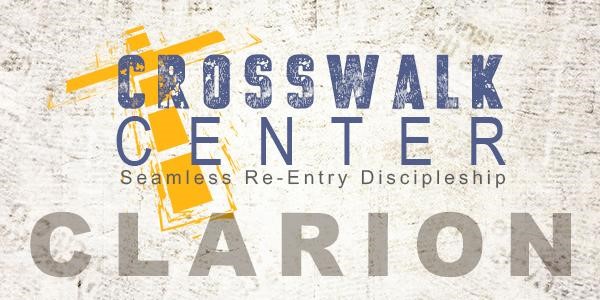 A Message From Kathy Vosburg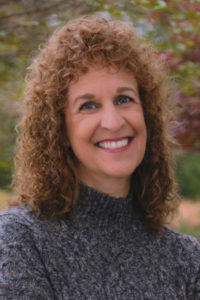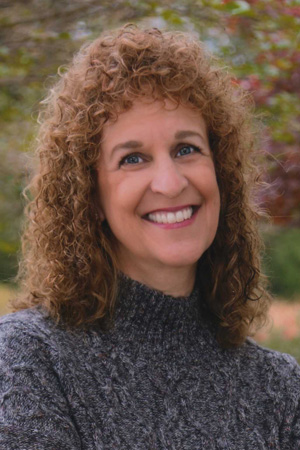 We are no doubt living in challenging times, but despite worldly events, CrossWalk Center continues to thrive as a haven for our men as they re-enter and re-integrate into society. Despite COVID-19, our men work full-time: sustainable living wage jobs in tooling, manufacturing, logistics, and transportation.
CrossWalk Center continues to build key strategic partnerships with regional businesses that support Second Chance employment and understands the value and benefit to both the company and communities for hiring our men.
We are grateful for these opportunities that restore purpose, self-esteem, and confidence in our clients as they look to start anew and contribute positively to the communities and society.
Thank you to all those who have blessed them in this way. We couldn't fulfill our life-affirming mission without you.
With immense gratitude,
Kathy Vosburg
Executive Director, CrossWalk Center
"Coming where I'm from, I know what a blessing is, and this CrossWalk Center is my lifeline because I'm learning every day and getting closer to God."
- Chad M.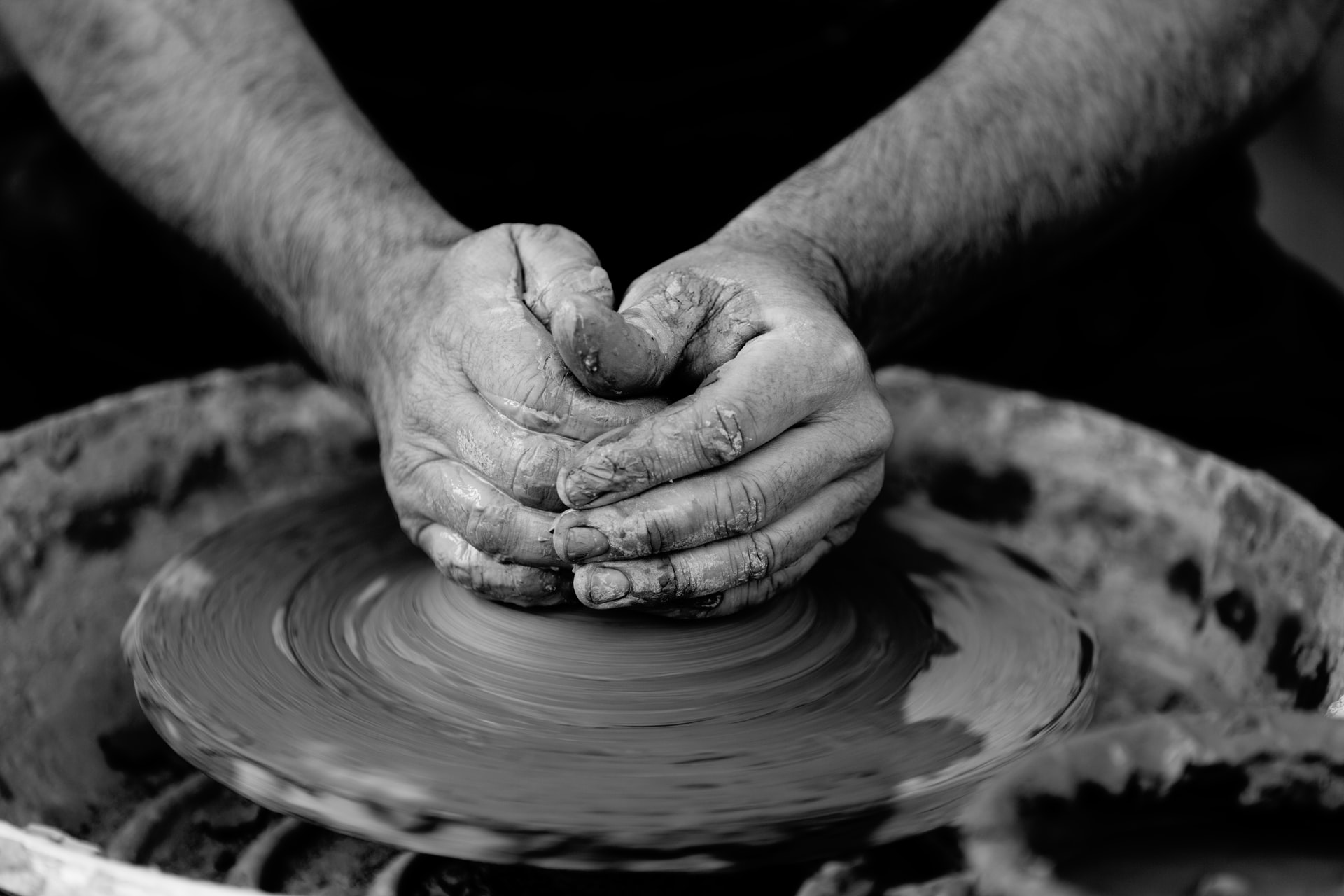 But now, O Lord, you are our Father; we are the clay, and you are our potter; we are all the work of your hand. - Isaiah 64:8
CrossWalk Center Happenings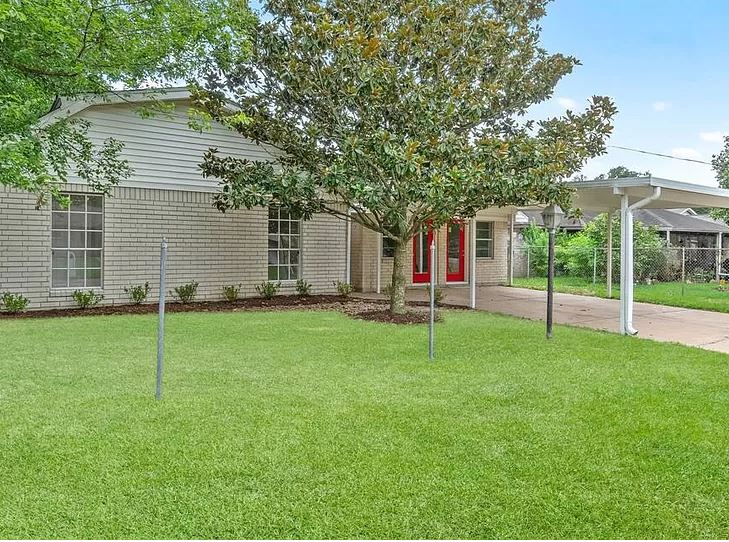 Houses Full of Blessings
CrossWalk Center closed on the fourth discipleship home on August 18. This home will serve as a place for our clients to land and will have the capacity to serve 24 pending approval from the Texas Department of Criminal Justice. We'd like to extend a thank you to the Frnka Realty Group for helping us locate this home and locking it in for us in a hurry.
Our other homes are serving our clients in different ways. The third home that we closed on earlier this year is what we refer to us a three-fourth step-down home for men who have reached their six-month milestone, have stabilized, are working full-time, and have their transportation. These men are preparing to transition to step number four of CrossWalk Center's Seamless Re-entry Discipleship Program: living independently in the community and successfully re-integrating.
Since becoming fully approved and operational in the fall of 2018, 86 men have transitioned from inside the prison walls to the transformational discipleship program.
To date, 33 have achieved their six-month milestone in freedom, and depending on the time they released, all of them have completed either one of two years in freedom. Several are about to complete three years living in society as transformed men of God.
We are incredibly proud of our men for the dedication and commitment to move forward productively in their lives. The homes we provide play a significant role in this process, providing a much-needed structure and a network of support.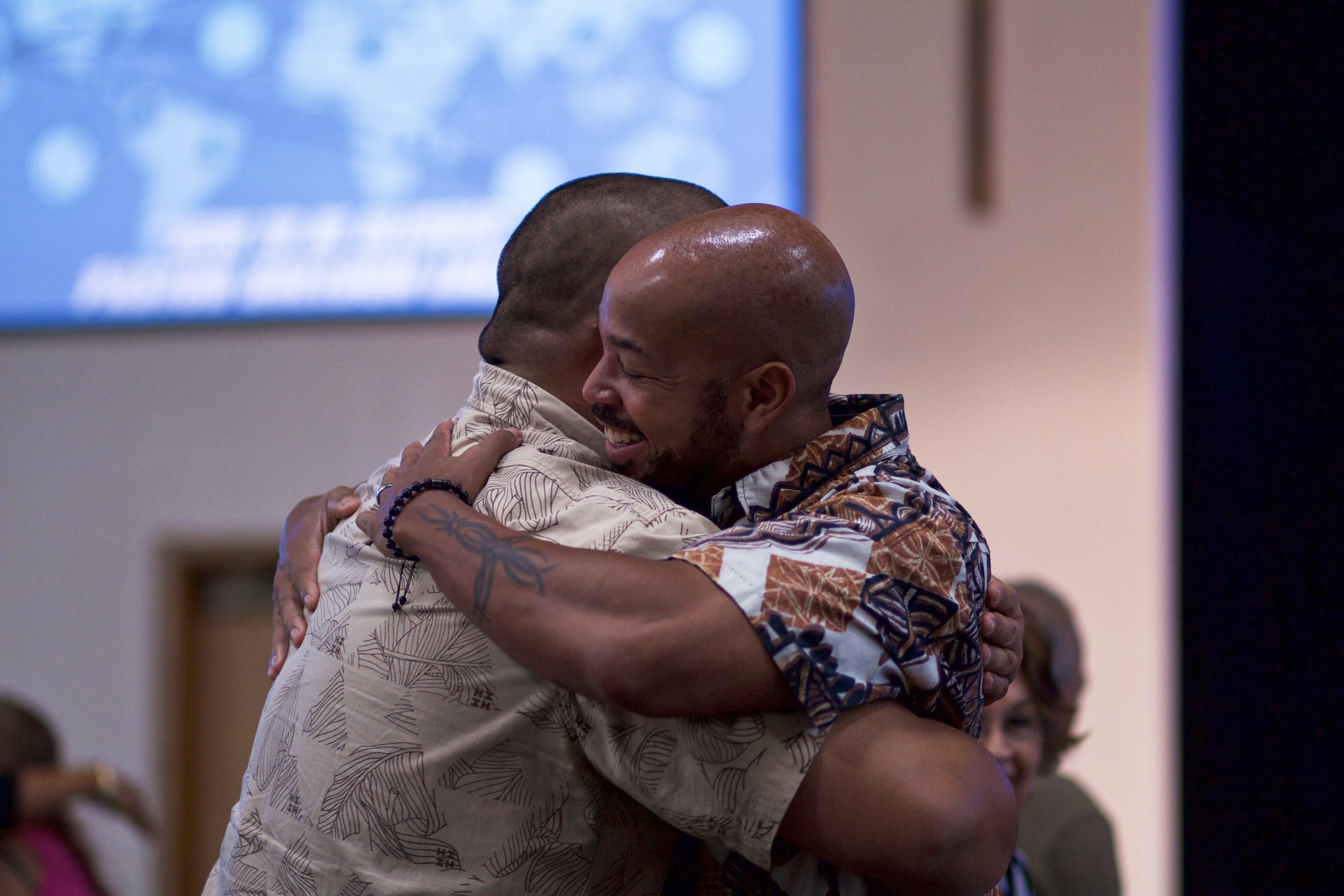 Thank You!
We realize times are challenging right now, and we thank you for your contribution to our July matching campaign. Your generosity will help us sustain our mission of Advancing God's Kingdom through Seamless Re-entry Discipleship. We are grateful for YOU!
We covet the prayers of the saints for our mission because we want God to work wonders in our clients' lives. Our men need your prayers, especially as they experience re-entry into society during a pandemic. We ask your prayers, specifically for the following:
Kendall L – Pray for the healing of Kendall's wife, Brandy, who is experiencing some health issues.
Ozzie W - Pray for his transitional emergency.
Angel V
Daniel S
Kristopher M
Daniel M
John K
Steven T – Pray for Steven's wife, Julieann, who had a heart attack, and for the demons Steven is currently battling.
Anthony G
Chad M
Carl S – Pray for him and all of those residing at the Harby House, for unity, strength, and love.
Charles W
Jaime G
Terryl S*
James F*
Robert D*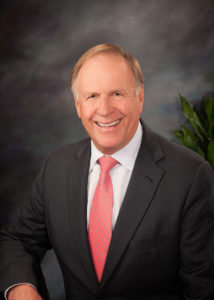 You're Invited: "Re-entry Discipleship – For Such a Time as This"
COVID-19 has turned life as we know it upside down, but God continues to move mightily on behalf of CrossWalk Center. Join us in person at Houston's Junior League or virtually on Tuesday, September 22 to hear Terry Looper, author of Sacred Pace – Four Steps In Hearing God and Aligning Yourself With His Will on why during these uncertain times, God continues to support and give to CrossWalk Center's Seamless Re-entry Discipleship Ministry. Kim Kosse McGee, formerly with the Star of Hope and KSBJ, who currently works at WorkFaith Connection and is a pastor at Latter Day Deliverance Revival Church, will serve as the emcee. Hosted by Fred and Sara Robertson, individual tickets are $50, and tables are $500. We look forward to seeing you!