Board of Directors & Executive Staff
CrossWalk Center is guided by a 100% volunteer Board of Directors and Board of Advisors, and compensated Executive Staff.
Founding Board of Directors
Fred Robertson, Chairman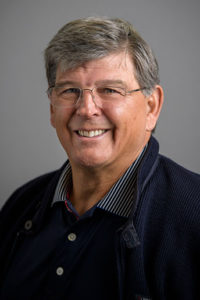 Robertson received a Bachelor of Science from Cornell University in 1972 and a MBA from the College of William and Mary in 1974. He has thirty years of experience overseeing institutional and retail investment management including roles as Senior Portfolio Manager, Chief Investment Officer and President. Fred currently serves on the Boards of Allegiance Bank Texas, Texas Presbyterian Foundation, Main Street Ministries, Texas Theological Foundation, Camp Blessing, and on the investment committee of The Greater Houston Community Foundation.
Fred is a member of First Presbyterian Church where he has served as an elder and as the chairman of several committees and ministry teams. He and his wife, Sara, have two grown children.
Cody Nath, Secretary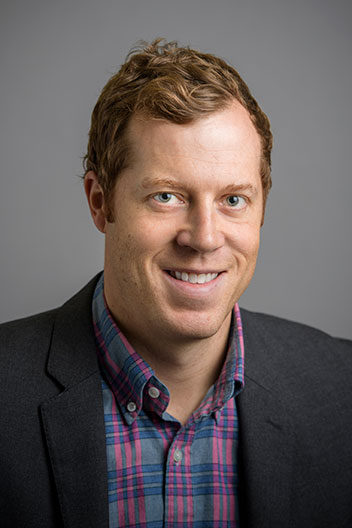 Nath graduated from University of Kentucky with a Chemical Engineering degree in 2003 and has an MBA from the University of Texas at Austin. He has worked in the Downstream Oil & Gas industry since graduation, currently helping to lead both Refined Technologies, Inc., and Southern Brush Pipeline Services as Sr.VP and President respectively. He serves on the Advisory Board of the National Christian Foundation, served on the strategic planning committee of First Presbyterian Church as well as the young adult community at FPC.
Cody and his family recently moved to The Woodlands and attend WoodsEdge Community Church, The Woodlands. He and his wife, Christine, have two children.
Joseph Gentempo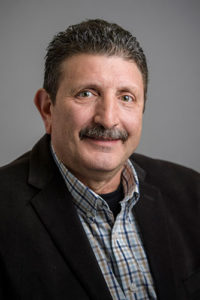 Gentempo is an ordained minister through The Assemblies of God International Fellowship and Board Certified Restorative Therapist through Faith Based Counselors Training Institute. He serves as President & Executive Director of His Father's Heart Ministries, 501c3 serving marginalized communities in the greater Houston region, specifically ex-offenders and their families. Prior to HFHM, Joey served as Program Director for the Inner Change Freedom Initiative Program in the Carol Vance Unit, Richmond, Texas. In addition, he worked eight years as a civilian jailer for the Harris County Sheriff's Department, and was a missionary in northwestern England.
Joey serves as pastor for the Church at His Father's Heart Ministries. He and his wife, Denise, have three grown children.
Graham Horton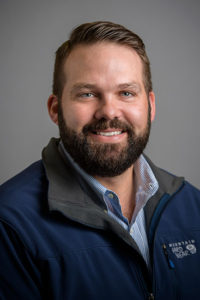 Horton earned a Bachelor of Business Administration in Finance from Texas A&M University in 2002, and a MBA from Acton School of Business in 2014. In 2011, Graham was the youngest recipient to be awarded the prestigious NAIOP Broker of the Year, which honors individual production, community service, professionalism, and leadership in Houston and the Commercial Real Estate industry. Graham has completed in excess of 350 commercial real estate transactions globally with an aggregate value in excess of $890,000,000. He currently serves on the development board of Houston Pregnancy Help Centers, was a founding board member at Ananias House, which helped establish the original charter and led to mission trips to Syria and Turkey. As recent as 2016 he's been an actively involved member of the Human Trafficking Focus Group at the Center for Houston's Future.
Graham is a charter member of City Church, a new urban church plant directly serving the needs of the inner city. He and his wife, Lindsay, have four children.
Kathy Vosburg, Founding Executive Director/President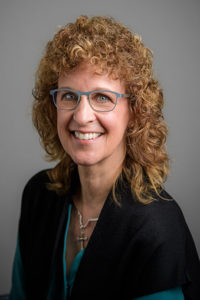 Vosburg received a Bachelor of Science from Arkansas State University in 1979, an Associates from the Art Institute of Houston and MBA CE Executive hours in Strategic Marketing from Rice University. Kathy has thirty years of experience overseeing marketing and communication teams in the profit and non-profit sectors, as well as driving the startup of several for profit service companies. Through private business Kathy has hired and mentored ex-offenders, as well as privately provided long-term housing and education.
She serves on the Board of Directors for His Father's Heart Ministries, and was a founding Board Member for the Organic Horticulture Benefits Alliance, and the Women's Sport Fishing Foundation. She is also an alumni of Mission Houston: Faith Walking, completed Ministry Team Training at Calvary Community Church, and has served in the mission field in Mexico and the Dominican Republic. She is bilingual English and Spanish.
Kathy attends Calvary Community Church, Copperfield, where she has served on the Youth Ministry Council, has co-lead high school Encounters, and has traveled abroad on mission trips with the youth. She and her husband, Dennis Miller, have four daughters.
Andreina Garay, Executive Assistant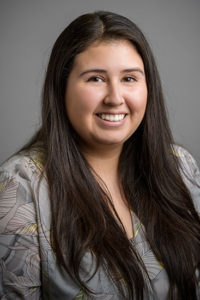 Garay graduated from the University of Houston in 2014, earning two Bachelor's degrees in Communications/Media Production and English Literature. Andreina brings a broad knowledge base to the CrossWalk Center through research, creative, business and news writing; copyediting, CMS/HTML, pre-production, photography and an all around aptitude for technology.
She has served in the nonprofit arena for the Washington Poison Center, Seattle, Washington as an administrative assistant, and in education at the University of Houston as both communications assistant and customer service representative.
Like most all Millennials she is highly proficient with most all social media outlets, engagement platforms and survey tools as they relate to communications and marketing.
Andreina is bilingual in both English and Spanish.
Joyce P. Williams
Jim Austin
Larry Gelbaugh
Rickie Bradshaw
Roberto Gonzalez