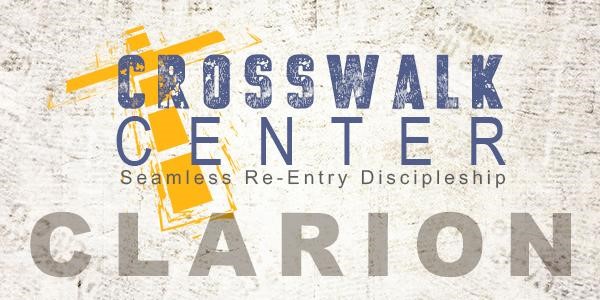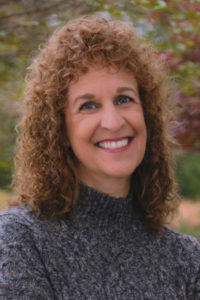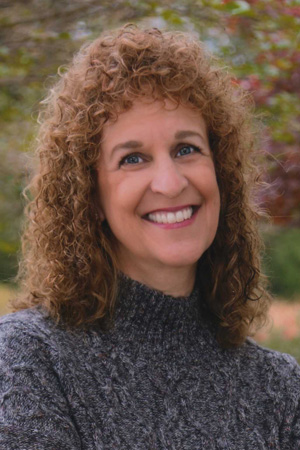 We have so many exciting things happening - things that wouldn't happen without your support. Relaunching Clarion, our informational newsletter that keeps you up-to-date on what's happening at CrossWalk Center, seemed inevitable.
In just four years, God has blessed and grown this fledgling ministry, with more volunteers, more donors, and of course, more released citizens finding success in their freedom, walking with Jesus, working, and being united with loved ones.
How wonderful is that?! I'm grateful beyond words for your trust, your obedience to the Lord, and your support as a prayer warrior, volunteer, or donor. Together, we are watching God's kingdom work at CrossWalk Center as it continues to grow and flourish.
Kathy Vosburg
Executive Director, CrossWalk Center
New Branding. Same Purpose.
CrossWalk Center will turn five years old in September, which is a huge milestone for a nonprofit organization. Over this time period, we have grown and evolved, which meant it was time to re-evaluate our branding, including our logo. This new look, which we will more broadly share this fall, is edgy and more contemporary than our previous one. While we will always be "Houston's Hopeful Re-entry Hub," we also updated our tagline to capture better the service we provide: "Seamless Re-entry Discipleship."
Also, our Board of Directors focused on further clarifying our mission and vision, updating it to align more directly with who CrossWalk Center is today. We created two vision statements: one for the individuals we serve and one for the organization as a whole:
INDIVIDUAL VISION:
Every CrossWalk Center disciple will live Jesus' promised, fuller, greater, richer life, never returning to prison.
ORGANIZATIONAL VISION:
Develop scalable, reproducible best practices in Seamless Re-entry Discipleship that may be effectively implemented across the US and beyond.
REFRESHED MISSION STATEMENT:
Advancing God's Kingdom through Seamless Re-entry Discipleship
The words may be different, but our purpose remains the same.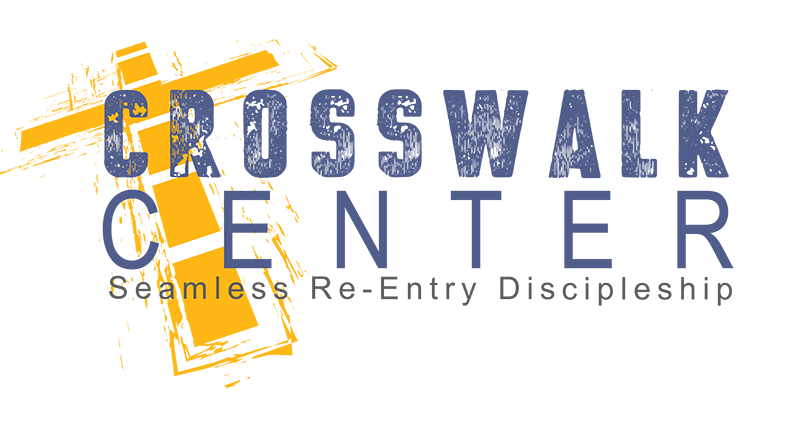 You Can Make An Impact To Help Restore Justice
$45,000 Match Challenge
Now Through July 31st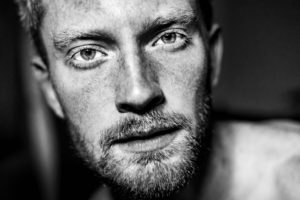 Be a part of restoring justice for men and women re-entering society after time spent in prison. Every dollar you give will be matched up to $45,000 thanks to the Doris and Terry Looper Foundation and Sara & Fred Robertson.
Re-entering society after time in prison is overwhelming, especially amid a global pandemic. Your donation will help us provide solid footing for men and women transitioning from life behind prison walls to the outside world.
Now through July 31, consider giving a gift for the men and women who so desperately need us.
"CrossWalk Center and their partners were there to make this transition getting out just a little bit more comfortable. It definitely helped to have this network of people that truly care about you and love you, even when you're at one of the lowest points in your life." - CrossWalk Center graduate
CrossWalk Center Happenings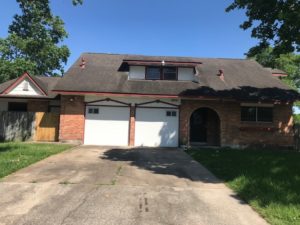 God is good all the time! We are so incredibly blessed to have a third house to serve as a safety net for men being released from prison. A special thanks to the Frnka Realty Group and HORAO, LLC, for making this happen for us. And thank you to AGAPE Development for the build-out and construction. We have been working hard to make this house a home and look forward to welcoming up to 24 men annually. This home includes a 1700-square-foot, fully-enclosed workshop providing our clients with onsite employment and opportunities to enhance their skills. Be watching the Clarion and social media for information about our upcoming open house event!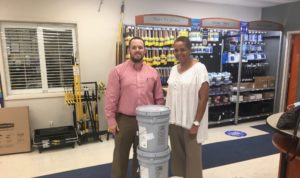 Many thanks to Sherwin Williams for donating $1,000 worth of paint for the new Discipleship Home. Kiwanya Tende, Volunteer Programs and Services Coordinator accepted the donation on behalf of CrossWalk Center.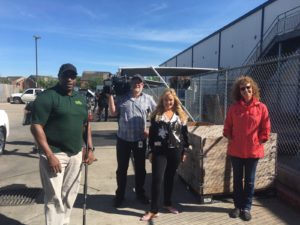 When the coronavirus first hit, several of our returning citizens volunteered at St. Bethel's Heavenly Hands, stocking, and distributing food for those in underserved communities. Maggie Flecknoe of Houston's CW-39 did a story about the project and interviewed Kathy Vosburg, Executive Director of CrossWalk Center. You can view Maggie's story here.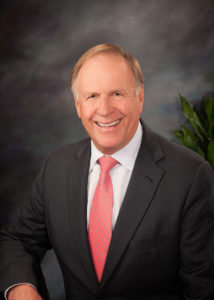 SAVE THE DATE:
FUNDRAISING BREAKFAST
Please plan to join us for our fundraising breakfast, "Re-entry Discipleship - For Such a Time As This" on Tuesday, Sept. 22nd, at 7 a.m., at the Houston Junior League. Terry Looper, 
author of Sacred Pace – Four Steps To Hearing God And Aligning Yourself With His Will, will deliver the keynote address. Kim Kossie of McGee, formerly with the Star of Hope and KSBJ, who currently works at WorkFaith Connection and is a pastor at Latter Day Deliverance Revival Church, will serve as the emcee.
Hosted by Fred and Sara Robertson, individual tickets are $50, and tables are $500.
Click here to register to attend in-person or virtually. We appreciate your support and look forward to your participation!
"Blessed are the pure in heart, for they shall see God."
- The Beatitudes