CROSSWALK CENTER
"Re-entry Discipleship - For Such A Time As This"

Virtual and In-Person Options
REGISTER NOW FOR:
Breakfast at the Junior League of Houston
Tuesday, September 22, 2020
7:00 a.m.
With
Kim Kossie Mckee - Emcee
Terry Looper - Key-Note Speaker
Hosted By
Sarah and Fred Robertson
Cost
$50 Per Person
$500 Per Table
YOU WON'T WANT TO MISS THE POWERFUL TESTIMONIES OF RE-ENTRY DISCIPLESHIP
Be the first to register Here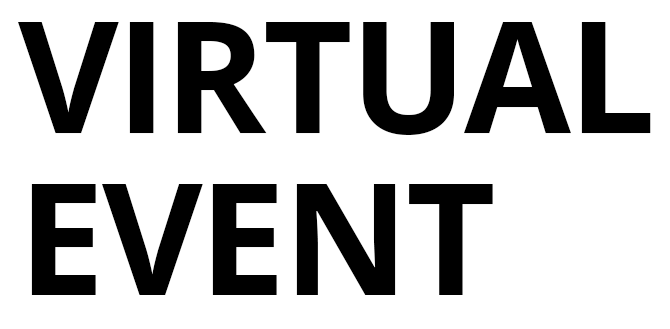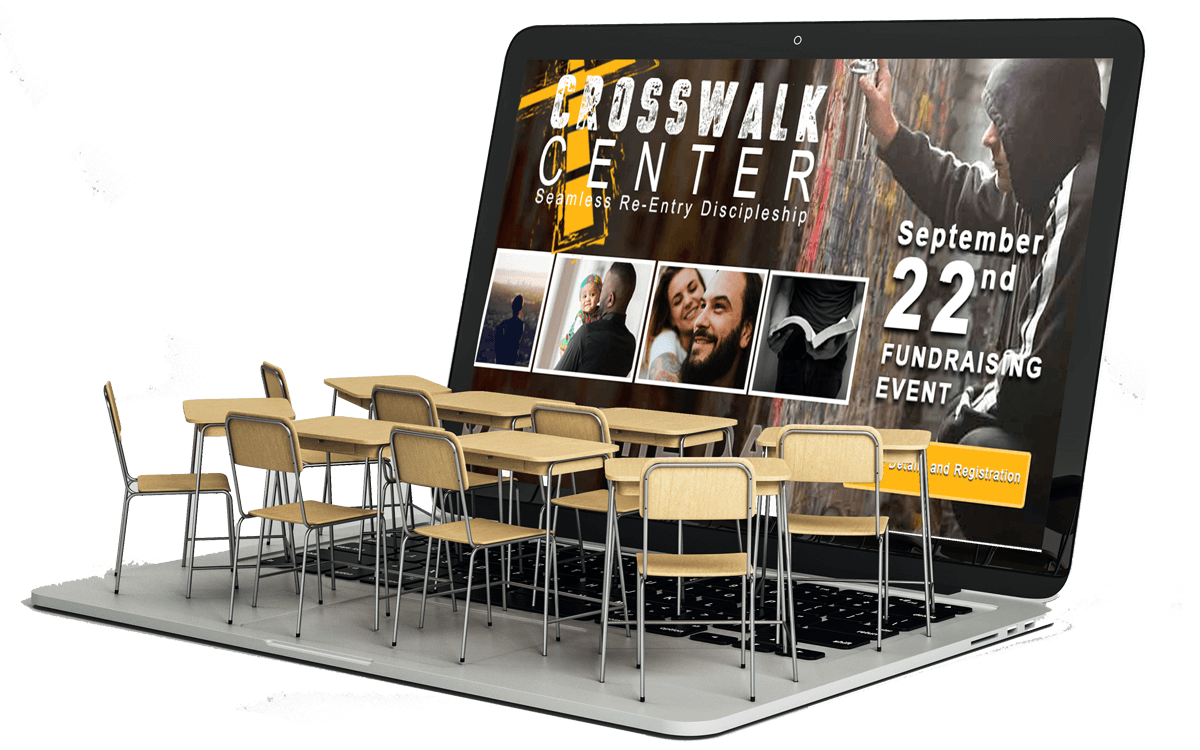 Fall 2020 Breakfast Fundraiser - R.S.V.P.
CrossWalk Center exists because of supportive people like you. If you would like to watch the Re-entry Discipleship - For Such a Time as This virtual event, please fill out the form below, and we'll send you a link to watch online.
If you would like to attend the fundraiser in-person, or give a gift, please click the button below.
Fall 2020 Virtual Event Watch Party R.S.V.P.
I would like to register to watch the virtual event.