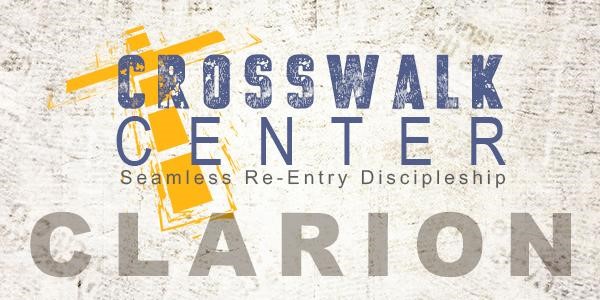 A Message From the Executive Director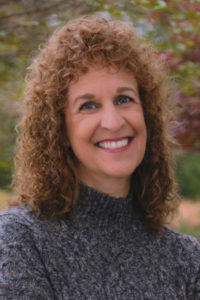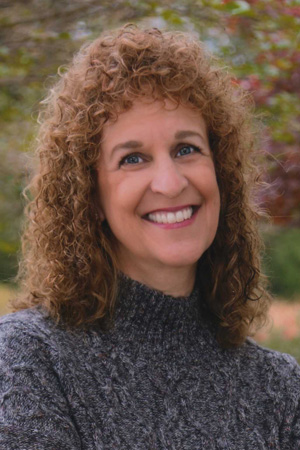 Rejoice always, pray continually, give thanks in all circumstances; for this is God's will for you in Christ Jesus. (1Thessalonians 5:16-18)
Great delight and joy, consistent and fervent devotion, gratitude no matter what befalls us. This is CrossWalk.
We always wait with excited anticipation to receive a new man as he leaves prison. It brings us great joy to welcome them into the CWC family and we're always delighted that they have willing to come to us for the Seamless Re-entry Discipleship journey.
Despite the contagion swirling around, broken national systems and processes, and an unbalanced world on tenterhooks, we at CrossWalk Center remain consistent and fervent in the belief we are about our Father's business, singularly devoted to 'kingdom on earth as it is in heaven' regarding re-entry. All to see God's glory reign supreme.
For this, we give thanks in ALL circumstances.
Genuine heartfelt thanks for:
No access to our men and women in prison, for out of that came the opportunity to be the first ministry to remote video conference into TDCJ.
Slowed strategic plan implementation and progress, for out of that came clarity, laser-focus, and retooling of CWC ministry programs already in place.
Canceled fundraisers, for out of that we pivoted and learned how to execute hybrid events - live and online fall fundraisers.
An unknown future, for out of that we trusted and trust in God's faithfulness more, pressing into his goodness, and the assurance that HE never leaves us or forsakes us no matter what.
In this season of Thanksgiving, let us not forget He who is in all and through all. May you find deep comfort and peace as you safely gather with family and friends, giving sincere thanks for Him and Him alone.
Blessings,
Kathy
Testimonial: CrossWalk Center's Man of the Month
Meet Chris Crowder, our CrossWalk Center "Man of the Month." Chris served 22 years and 19 months before being released in 2018. He shares his testimonial, and the instrumental role CrossWalk Center has played in his life since release.
My childhood was chaos – a series of seemingly endless beatings, and abuse inflicted by a ruthless alcoholic man. I was also unsupervised, uncontrollable, and was constantly fighting in school. One day I skipped school, did some drugs, and committed a crime while I was not in my right mind. Because of that incident, I entered the justice system as a minor. In the following years I continued making wrong choices, out of anger, hurt and confusion, cycling in and out of prison.
In total, I served 22 years, 19 months before release in 2018.
When released, I thought I was going to re-enter to a place that would give me a bed and I would be all right, but that was not the case. I was discharged from the Texas Department of Criminal Justice (TDJC) with $100 and told I was on my own.
Dropped off at Houston's Mid-town bus station, I was too late to get into a homeless shelter that day, so I spent the night walking the streets, seeing the homeless everywhere. I got really angry, telling myself, "this is America it's not supposed to be like this".
At dawn, I sat on a park bench and tried to sleep. It was so cold. Freezing in a t-shirt, I couldn't fall asleep. For the first time in my life, I prayed. "God, if this is what you intend for me; I'm going back to TDJC- if not, then tell me what to do."
I ended up in a homeless shelter spending the next few days finding my way around and trying to sort things out. It was there, in the homeless shelter, I was told about CrossWalk Center.
I willingly agreed to their 6-month covenant journey and entered the re-entry discipleship residential program, but it took me a long time to begin to really listen.
Then I heard a Sunday message that was very personal, seemingly directed at me that shook me to my core. At a loss for words and understanding, I didn't go back to church for nearly two months.
One night I couldn't sleep, was frustrated, and getting more and more depressed. I finally said, "God, I'm trying. I've given up everything, quit worrying and quit trying to push". The next morning, I woke up feeling truly happy for the first time since I had been released from prison nearly a year before.
Now, I listen and follow more since Christ is active in my life. I am aware that there are good people surrounding me and HE has placed all the right people in my life. I am paying attention. Why would HE just stop and give up on me now?
I was led to CrossWalk Center for a purpose, yet it hasn't been revealed fully why. Every step of the way God has provided, brought people and ministries like CrossWalk Center into my life. Men of faith, businessmen, and people who love me unconditionally, who have become my rock.
Today, I'm Chris – I have hope, I feel alive, and I am happy with my life.
Without the discipleship and practical help, I would be in one of two places today:
Number One - Stuck working a miserable job, struggling just to survive day-to-day.
OR
Number Two - I would have given up and found myself back in prison.
For me either is not living fully, and I have missed out on life too much already.
CrossWalk Center has shown me grace, space, and freedom to grow in my faith slowly. Men just like me need the opportunity to adjust to freedom at their own pace through re-entry discipleship.
CrossWalk Center gave me a window of opportunity to get an education, an opportunity through faith.
I have made Houston Community College Dean's list, been nominated for the National Leadership and National Success Honor's Society, with a current 3.8 GPA. Just understand the significance of that! I am 47-years-old, a 9th grade dropout with a GED.
Without the people, the passion, and the mission of CrossWalk Center, none of this would have been imaginable or possible for me.
Crosswalk Center truly is the second chance for me - the opportunity for success in life, through hope, faith, and transformation. After incarceration, transformation of the mind, body and spirit through Christ Jesus is the second chance that I most needed.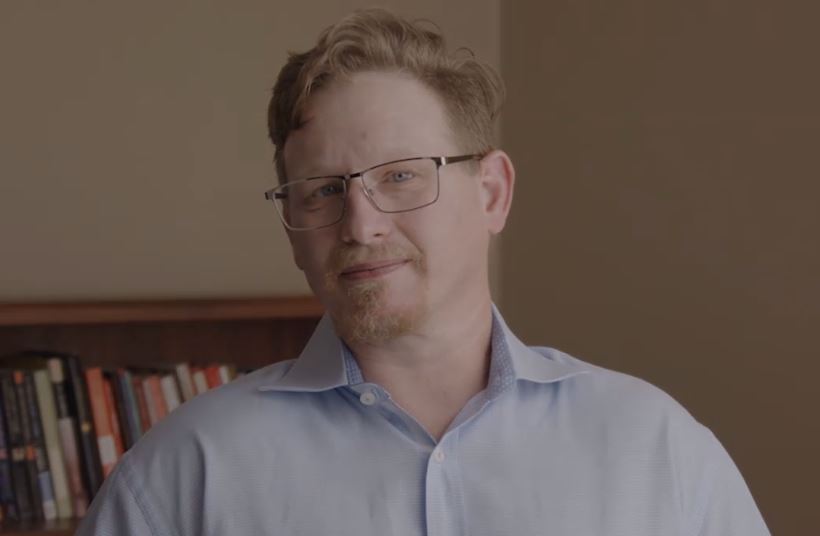 But now, O Lord, you are our Father; we are the clay, and you are our potter; we are all the work of your hand. - Isaiah 64:8
CrossWalk Center Happenings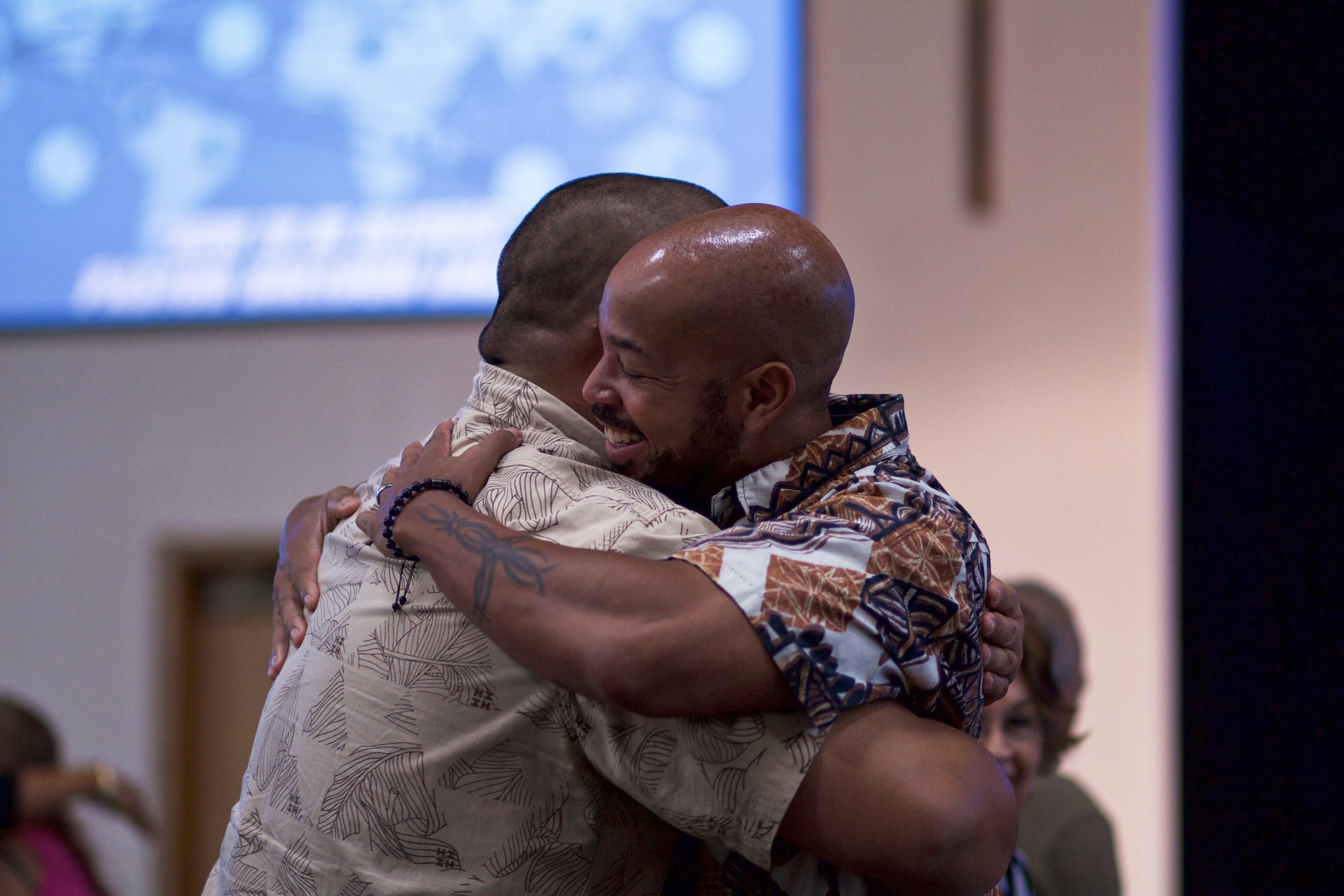 Fall Fundraisers
Thank you for those who participated in both our fall fundraisers: one in September at the Junior League of Houston, and the other October at The Club at Carlton Woods in The Woodlands.
We are grateful to Sara and Fred Robertson and Christine and Cody Nath for their leadership of these efforts. We realize this has been a challenging year in many respects and we appreciate your presence, support, and encouragement as we continue to re-integrate men back into society after incarceration. You are a blessing!

GivingTuesday: Give the Gift of New Clothing
GivingTuesday, an annual global generosity movement, is Tuesday, Dec. 1. We are asking for monetary donations that will help fill up our Walk-In Closet, providing our men with much-needed new clothing they can wear to work. With your financial assistance, we will be able to purchase the following:
Dickies Brand Work Pants, ea. $30
Dickies Short or Long Sleeve Work Shirt, ea $25
Dickies Canvas Shirt Jacket, ea. $30
Insulated Jacket, ea. $50
Steel-toed Boots, ea. $50
Work Backpack, ea. $25
Belt, ea. $15
Hanes Fleece Hoodie, ea. $13
Hanes 6 Pack Short Sleeve T-shirts, $16
Hanes 7 Pack Briefs, $12
Hanes 5 Pack Boxer Briefs $16
Hygiene - Toothbrush, Toothpaste, Deodorant, Shampoo/Conditioner 2n1, Soap, Nail Clippers: $20
To completely clothe/equip one (1) man initially for five changes of clothes, for a five-day workweek is $500. Covering the expenses of one (1) man to receive one months' Transformational Discipleship Home Program, Startin' Out, is $560.
For more information and to donate, visit https://crosswalkcenter.org/virtual-clothing-drive/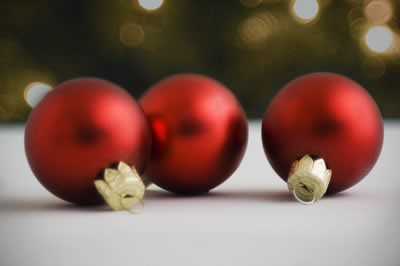 Volunteer Christmas Drop-In
Without dedicated volunteers, there would be no CrossWalk Center. You make the ministry what it is, and we are incredibly thankful. To honor YOU, please join us for fellowship, food, and festivities, and a short presentation.
Our CrossWalk Center Volunteer Drop-In will take place on Tuesday, Dec. 1st from 4:30 p.m. to 7:30 p.m. at 3714 Beau Lane, Houston, Texas 77039. Masks are required and social distancing guidelines will be in place.
To RSVP, email Kiwanya Tende at Kiwanya.tende@crosswalkcenter.org or call 281-810-3316.
We look forward to seeing you there!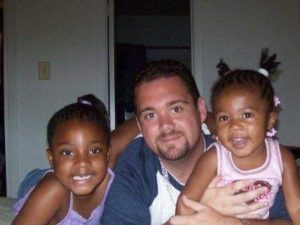 Please help us welcome Charlie Montes, our new intake and resource specialist who starts on Nov. 30. In his critical role at CrossWalk Center, Charlie will help participants with post-release needs, securing and linking them to available and necessary resources as they learn to navigate life on the outside.
A former police officer, Charlie joins CrossWalk Center with project management, operations management, procurement, logistics, sales, and account management skills, and five years' experience in a general manager role.
Bilingual in English and Spanish, Charlie has led Bible studies and provided church translation services for Spanish speaking individuals. He's been an active volunteer, assisting with church outreach programs and volunteering at events such as the City of Houston back to school and holiday drives.
Charlie resides in Missouri City and has four children and two foster children, ranging from age 8 to 21.
When asked why he wanted to come to CrossWalk Center, here's what he had to say:
"I want to be able to help those who are so easily forgotten and cast aside.  Those I know our faith in Christ says we have a duty to love even harder, even though they may be harder to love.  I want them to see examples of what results can come from faith, hard work, determination, and integrity."
We look forward to welcoming Charlie and bringing him into the CrossWalk Center family!
We are excited to report that today we have a total of 25 active coaches with 15 coming from referrals and connections of Jimmy Pendley, a CrossWalk Center board member. Thank you for your support, Jimmy!
Even during COVID, God has graciously provided CrossWalk with the right coaches to help our men re-integrate into society, so they can lead productive lives.
Stay tuned as we spotlight a new coach each month by hearing why they were inspired to start their coaching journey with CrossWalk Center in the Clarion.
James D. –  Prayers of thanksgiving for allowing him to build relationships with his daughter, grandson, and son, and for securing gainful employment.
James F. – Prayers for him to stay grounded and focused.
Justin M. – Pray that he will be able to him himself and his worries back to the Lord, especially when it comes to employment. Also, that he finds it within himself to devote more time during the day to His Word.
Victor M. – Pray for his wife's salvation; her name is Brandy. Also, pray for his friend, Stacy who is a drug dealer and has no place to stay.
Freddie – Pray that he can find a church home.
Carl S. – Pray that God will open a door so he is able to see his daughter. Pray also for the men in the house who need work.
Stephen T. – Prayers for himself and his family.
Angel V. – Prayers for his adjusting to life in the city and settling into the re-entry process.
Charles W.  – Prayers for his continued transition.
A heartfelt thanks to all of you who expressed sympathy to Kathy Vosburg, our executive director upon losing her father, Dr. David Vosburg last month, Dr. Vosburg went to be with the Lord after a struggle with congestive heart failure on Friday, Oct. 30, 2020.
Thank you, especially to Megan Yarbrough for her gift to CrossWalk Center in memory of Dr. Vosburg. Your thoughtful gesture is greatly appreciated.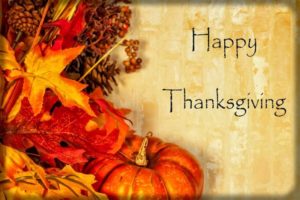 In this season of thanks, we are grateful to you our network of supporters, donors, and faithful friends. We wish you and your family a blessed Thanksgiving.
We thank God for our Board of Directors who provide guidance and leadership for the CrossWalk Center staff and clients each and every day:
Fred Robertson, BOD Chair, Development & Fundraising Chair
Stephen Foster, Vice-Chair and Housing Chair
Graham Horton, Secretary and Chair of Governance & Nominating
Jim Austin, Finance & Admin Chair
Cody Nath
Jimmy Pendley, Re-entry Ministry & TDJC Chair
Jim Lawnin
Jim Stern
Your Generous Giving Impacts Lives. CrossWalk Center re-entry programs and services, and the generosity of faithful givers like you provides returning citizens a second chance, increases public safety, reduces taxpayer costs and prevents individuals from returning to a life in prison.
"Blessed are the pure in heart, for they shall see God." - The Beatitudes
CrossWalk Center, Inc., is a tax exempt 501(c)(3) charitable organization.