The City of Houston
Community Re-Entry Network Program, CRNP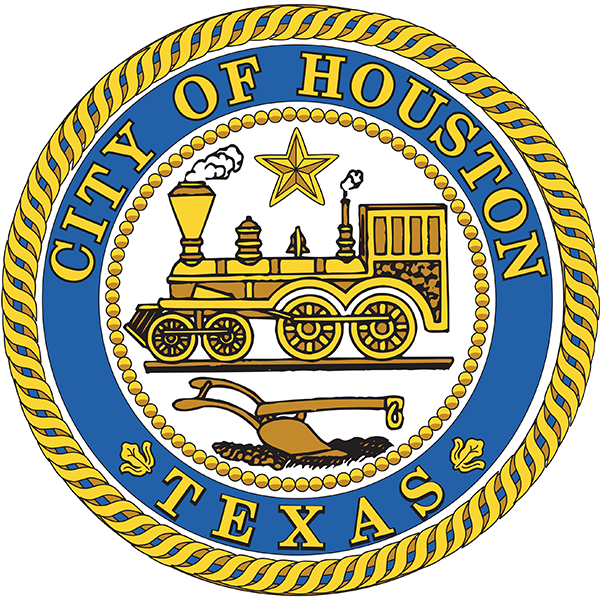 The City of Houston Health Department has developed an innovative program and support system for those that have been incarcerated.  The core program components are case management, job readiness/development and life skills education classes and training to stabilize the participant's ability to be independent and self-sufficient.  Community Re-Entry Network Program (CRNP) works closely with community agencies to assist participants in getting their needs met.
If you have been through the Criminal Justice System and you want to work hard on yourself, be a provider for your family, become a more productive citizen and give back to your community; then you just might want to give us a try. You have tried others and it just hasn't worked for you.
Contact Partner Organization
Your information and message will be sent to this CrossWalk Center Partner.