Giving Tuesday - CrossWalk Center

Giving Tuesday, observed the first Tuesday after Thanksgiving, is all about driving positive change in our communities through charitable donations. Giving Tuesday 2020 is December 1st and CrossWalk Center invites you to help a man rebuild his life by participating in our first annual virtual clothing drive, which will help us purchase the essentials our clients so desperately need.
As a directed donation, 100% of your gift will go towards purchasing clothing for our clients and will not be used for CrossWalk Center operations or overhead expenses. We thank you for your generous gift!
CrossWalk Center, Inc. is a 501 (c) 3 nonprofit and is a tax-exempt charitable organization. All donations are tax-deductible.
Men who come seeking CrossWalk Center reentry ministry and services arrive with only the clothes on their backs. They need everything we often take for granted: underwear, socks, shoes, and work clothes. Your Giving Tuesday monetary gift allows CrossWalk Center to purchase NEW items just like these, giving our men a sense of dignity this Christmas season.
Dickies Brand Work Pants, ea. $30
Dickies Short or Long Sleeve Work Shirt, ea $25
Dickies Canvas Shirt Jacket, ea. $30
Insulated Jacket, ea. $50
Steel-toed Boots, ea. $50
Work Backpack, ea. $25
Belt, ea. $15
Hanes Fleece Hoodie, ea. $13
Hanes 6 Pack Short Sleeve T-shirts, $16
Hanes 7 Pack Briefs, $12
Hanes 5 Pack Boxer Briefs $16
Hygiene - Toothbrush, Toothpaste, Deodorant, Shampoo/Conditioner 2n1, Soap, Nail Clippers: $20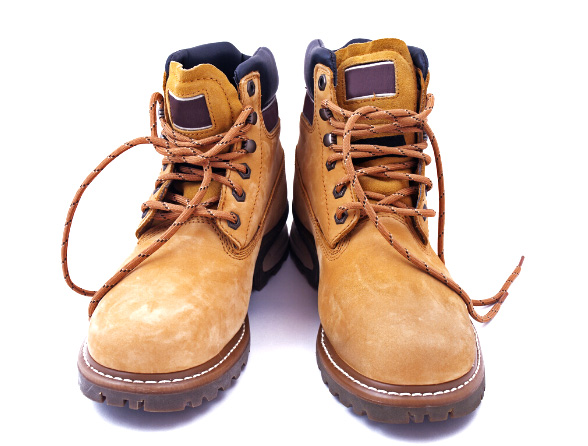 To completely clothe/equip one (1) man initially for five changes of clothes, for a five-day workweek is $500. Covering the expenses of one (1) man to receive one months' Transformational Discipleship Home Program, Startin' Out, is $560.
"I was naked, and you gave me clothing. I was sick, and you cared for me. I was in prison, and you visited me." Matthew 25:36
Your Generous Support Impacts Lives
CrossWalk Center re-entry programs and services help returning citizens and their families – and they depend on the generosity of faithful givers like you.
Thanks to you we've already raised thousands to help those returning from incarceration, giving them a second chance. And we won't stop there. Please make a tax-deductible donation today.
CrossWalk Center is listed and rated on Charity Navigator and GuideStar. It is also a listed 501c3 with The National Christian Foundation.