It may sound cliché, but it does take a village, an entire community of collaborators, coming together for the sole, unified purpose of positively impacting citizens journeying from prison to community re-entry. No one entity is able to do it all, each fills a unique and special role. Keeping that in mind, and to give clarity on the various Volunteer opportunities through CrossWalk Center and Texas Department of Criminal Justice, please read if you would like to serve as a Volunteer, Mentor or Coach to returning citizens inside and outside the prison walls.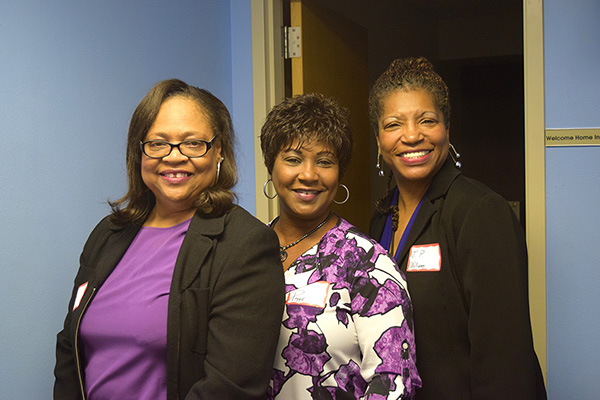 CrossWalk Center Facility Volunteers
Volunteers are always needed for the daily operation and ongoing ministry at CrossWalk Center. Contact us about our current volunteer needs.
Mentors and Re-entry Coaches are critical to the success of CrossWalk Center clients as they cross the bridge from an institutional life of incarceration to a productive, successful and sustainable lifestyle out in society. Both roles have unique purposes inside and outside TDCJ and at CrossWalk Center. It is not unusual to see a Mentor working inside the prisons and jails, to ALSO serve as an individual's Re-entry Coach, following the individual from inside to the outside to provide a continuum of moral support and encouragement to stay the course and follow the Re-entry Plan so that they will succeed.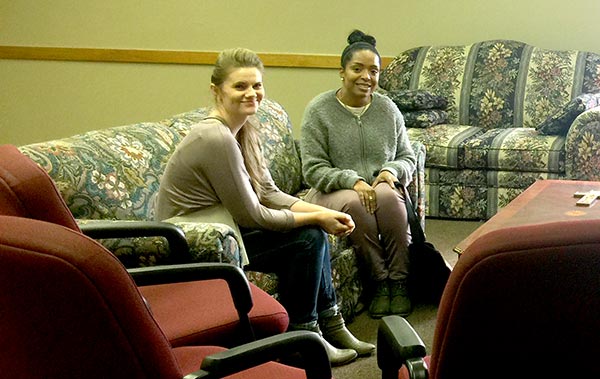 CWC Re-entry Coach
Under general direction from CrossWalk Center professional staff, a volunteer Re-entry Coach serves as support, mentor, advocate, navigator, and life coach to individuals leaving Texas prisons and state jails. This includes collaboratively completing a client-centered Re-entry Plan based on the findings in the CWC Client Intake Questionnaire and other re-entry tools that are implemented while the individual is still incarcerated. The resulting Re-entry Plan combined with Re-entry Coaching better equips individuals to live, learn, socialize, work, thrive, and give back to the community after being released from prison. It gives them a strong second chance.
The volunteer Re-entry Coach will walk alongside and encourage the returning citizen from 6-months up to one year, using the progressive Re-entry Plan as a measure of accountability and self-management. The Re-entry Coach plays a significant role in creating a seamless transition between incarceration and freedom.
CWC Re-entry Coaches volunteer both inside and outside TDCJ prisons and jails. This requires becoming both a trained TDCJ Approved Volunteer and a trained CWC Volunteer Re-entry Coach.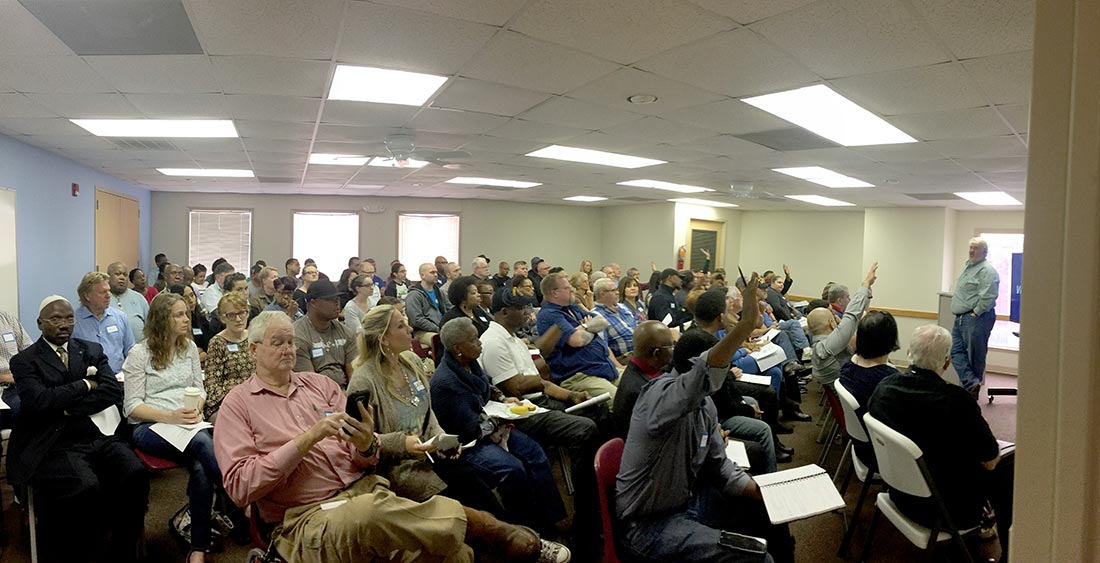 The mission of the Chaplaincy Department of the Texas Department of Criminal Justice is to positively impact public safety and reduce recidivism through moral rehabilitation by rendering pastoral care and quality programming to facilitate spiritual transformation
The services and ministry provided through CrossWalk Center Volunteers and our Partners are essential and TDCJ depends upon volunteers to accomplish their mission.
TDCJ Approved Volunteer
A person who provides a service or who participates in volunteer activities on a regular basis and has been approved through the application process and has completed TDCJ volunteer training and orientation.
TDCJ Special Volunteer
Any individual or group who provides a service or participates in volunteer activities no more than four (4) times or events per year, and has not established a pattern of regular, scheduled participation. Special volunteers do not complete a Volunteer Application, and normally are not subject to a criminal history (NCIC/TCIC) check unless deemed necessary by appropriate unit/office staff.
An approved volunteer who meets Agency-approved mentor criteria and is recommended by TDCJ program staff. Approved employee volunteers may not serve as mentors. (AD-07.38 Mentor Guidelines).
TDCJ Mentoring is defined as a one-on-one (same gender) relationship that focuses on the rehabilitative needs of the mentored offender by:
fostering care and support
encouraging personal development
assisting in personal visioning
developing active community partnerships
Programs utilizing husband and wife teams may be allowed to mentor individual offenders.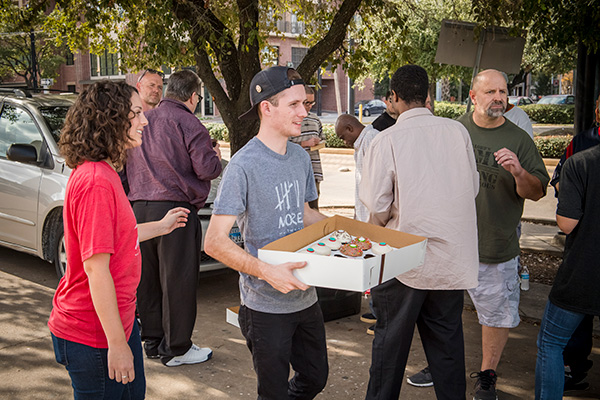 This is my commandment: Love each other in the same way I have loved you. There is no greater love than to lay down one's life for one's friends. You are my friends if you do what I command. This is my command: Love each other.
- John 15:12-14 & 17 (NLT)