Donate - CrossWalk Center
Adopt, Donate & Give Hope Help CrossWalk Center clients achieve their ultimate purpose in life by making donations to support their re-entry plan. Immediate needs are transportation, food and clothing, housing, job readiness and job search training, education and skills training, and medical care and counseling.
100% of all Sponsorship proceeds are utilized exclusively for the needs of CrossWalk Center clients.
Sponsor One Month of Transportation for a Returning Citizen
$25
a month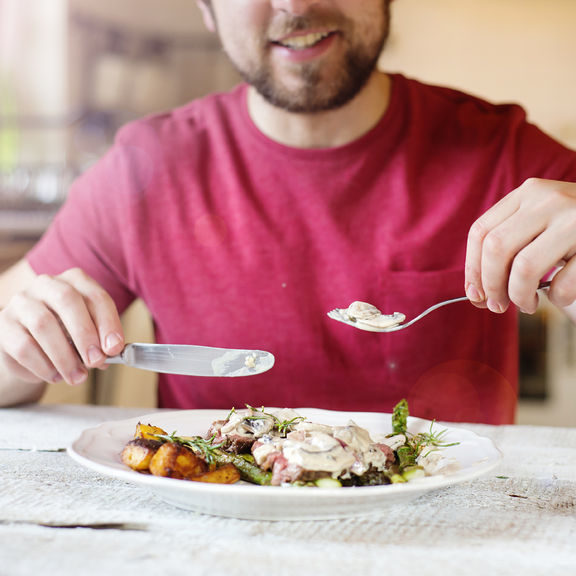 Sponsor Three Meals for a Returning Citizen

$50
a month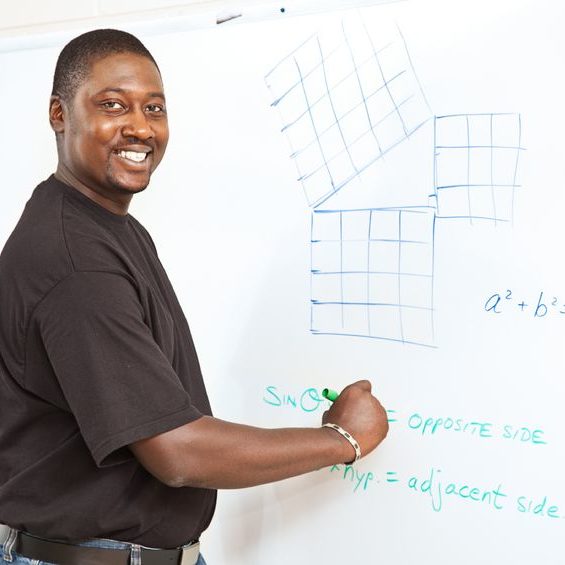 Sponsor One Week's Program Fee for a Returning Citizen

$125
a month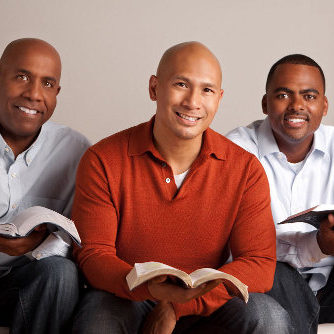 Sponsor One Month's Program Fees for a Returning Citizen

$500
a month
Contribute to CrossWalk Center's Operating Expenses
Donations to CrossWalk Center are utilized for the costs of programming and associated overhead expenses.
Your Generous Support Impacts Lives. CrossWalk Center re-entry programs and services help returning citizens and their families – and they depend on the generosity of faithful givers like you.
Thanks to you we've already raised thousands to help those returning from incarceration, giving them a second chance. And we won't stop there. Please make a tax-deductible donation today.
CrossWalk Center is listed and rated on Charity Navigator and GuideStar. It is also a listed 501c3 with The National Christian Foundation.
Stamps
Copy Paper 8.5" x 11" and 8.5" x 14"
#10 Security Envelopes
Toner Cartridges – HP Laser Jet Pro 400 Color MFP M475dw
Ink Pens and Pencils
Adhesive Name Tags
Clip Boards
Post-It Notes
Paper Towels
Toilet Paper
Pump Hand Soap
Bottled Water
Paper Plates
Napkins
Plastic Forks/Spoons/Knives
K-cup coffee pods – assorted
Sugar/Stevia/Sweetner packets
Ground bulk coffee
Men and women's clothing, cleaned or dry cleaned on hangers
Faith-based and inspirational books
EVEN PRACTICAL THINGS MAKE A HUGE DIFFERENCE and CrossWalk Center's day-to-day operational needs are no exception. Above is a list of items that we need to replenish regularly. If you'd like to offer an in-kind donation toward specific and present operational supply needs please contact: Andreina Garay at 713-237-0880.
Churches - Donate to Help Someone Succeed with Re-Entry
GIVE TO CROSSWALK CENTER so we may increase capacity to serve more returning citizens and their families in the 2016-17 Pilot Year. A gracious one-time gift of $25,000 during our Pilot Year will designate your congregation as a CrossWalk Center founding church partner.
What does a gift mean to you personally? How do you measure the cost of your individual sacrifice?
For illustrative purposes, the following table breaks down various pledged amounts into a per diem over five years. The Table of Gifts below shows how quickly cash gifts add up over time.

Cash Gifts -
May be made from savings or from current in­come.
Gifts of Stock -
May be made by giving the stock to the ministry. This is often a desirable way to give. By giving a gift of stock, the giver avoids capital gains taxes on the investment growth and is eligible for a tax deduction equal to the full current amount of the stock gift. (Actual value of gift is equal to the mean of the high and low stock price on the day of transaction).
Gifts of Property -
Such as land, rental property, or almost any other personal property can be made to the Initiative. By giving gifts of property, the giver will generally avoid capital gains tax and will be eligible for the full current value of the gift.
Mutual Fund Shares -
Can be transferred to the ministry, avoiding capital gains and allowing for the full current value of the gift.