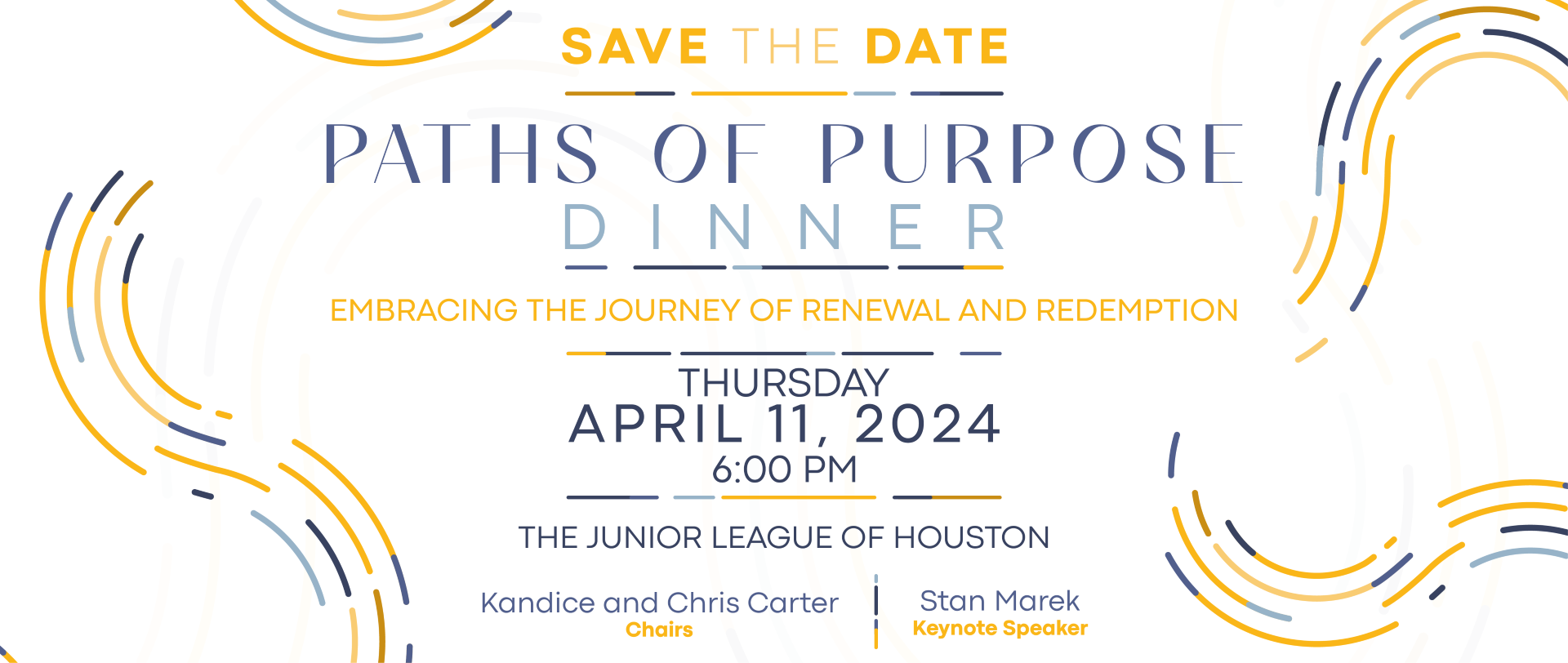 Join us for the Paths of Purpose Dinner on Thursday, April 11, 2024, as we celebrate transformative journeys and support our mission of empowering returning citizens with a meaningful second chance at life. Your generosity ensures that countless individuals find the community, support, and guidance they need for successful reintegration into society.
When
Thursday, April 11, 2024
6:00 PM Registration and cocktail reception
7:00 PM Dinner and program
Business attire
Where
Junior League of Houston
1811 Briar Oaks Lane
Houston, TX 77027
Chairs
Kandice and Chris Carter
Keynote Speaker
Stan Marek
Keynote Speaker
We're honored to have Stan Marek, CEO of Marek Companies, join us as our keynote speaker. Stan is a prominent businessman and respected community leader in immigration reform and workforce development.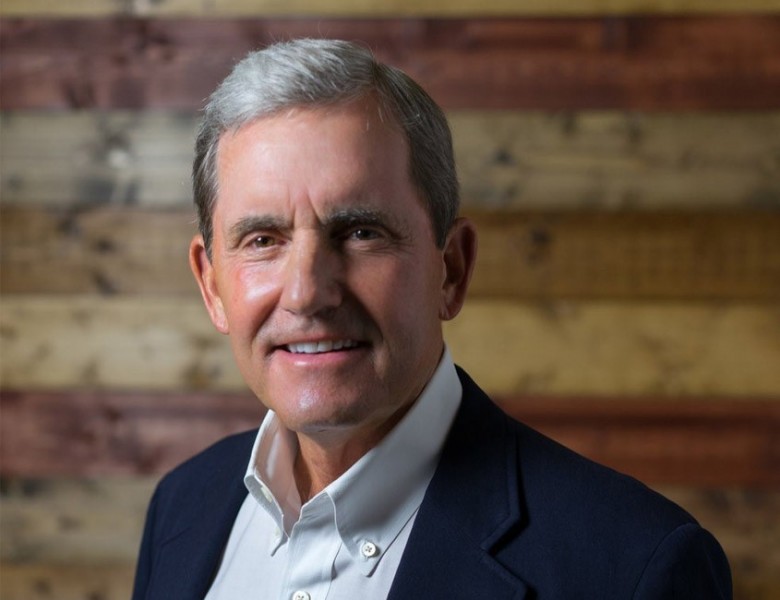 Sponsorship Opportunities
The year's dinner aims to support the expansion of our re-entry discipleship programs and homes for our disciples. As we embark on this journey, we take a moment to honor the dedicated support of individuals, organizations, and businesses. This special celebration will serve as a rallying point to garner support for the impactful work that lies ahead.
At Crosswalk Center, we are unwavering in our mission to provide returning citizens with a meaningful second chance at life. Our re-entry programs, backed by the generosity of faithful supporters like you, have successfully created a space for individuals to rebuild their lives.
A Heartfelt Thank You to Our 2024 Sponsors!
Hope Sponsor
Stephen Foster